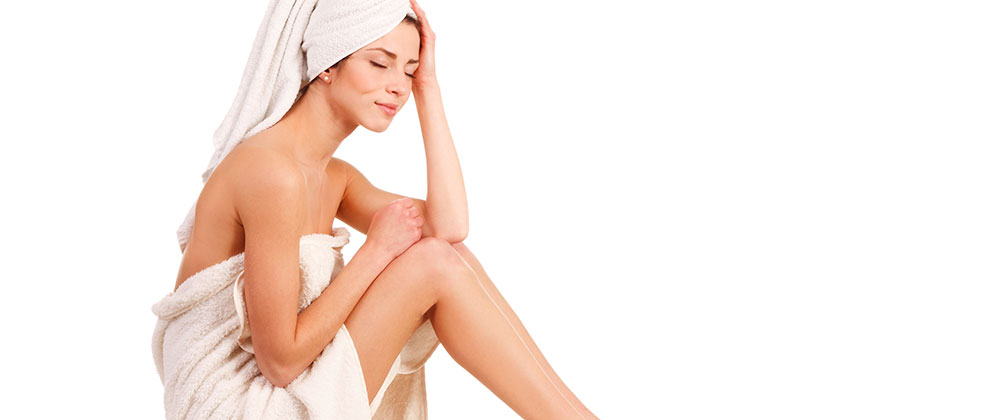 All spa packages include our Signature Botanical Footbath and a choice of refreshments. Packages may include a gourmet lunch from one of Walnut Creek's finest restaurants.
The most unforgettable gifts are those you would love to receive yourself. Changes offers a selection of packages designed to refresh and renew the Body and Spirit. Let us help customize a gift package for you.
Changes Full Day of Pampering
A marvelous day including a Full Body Massage, Ultra Hydration Facial, Changes Manicure and Pedicure, Shampoo, Blow-dry, Style and Make-up Application, Lunch included.
Approximately 5.5 hours | From $375
Morning Delight
Face a new day feeling totally rejuvenated with a Full Body Massage, Changes Manicure, Express Facial, Shampoo, Blow-dry, Style and Make-up Application.
Approximately 3.5 hours | From $286
The Ultimate Day
Spend a day experiencing the ultimate in body care. Begin with an exfoliating Spa Glow and Full Body Massage. Then enjoy a Signature Facial, Spa Manicure, Spa Pedicure, Shampoo, Blow-dry, Style and Make-up Application. Lunch included. You'll love it!
Approximately 7 hours | From $504
Mini-Getaway Spa Package

This mini-getaway begins as you indulge in a Full Body Massage with an add-on exfoliating Spa Glow. Enjoy our pampering Spa Pedicure including triple dip into warm paraffin wax. You will emerge refreshed and totally rejuvenated.
Approximately 2.5 hours | From $191

Request Appointment Now Gift Now
Acoustic Body Balancing
Awaken your senses and restore your body's natural balance. Our So Sound® lounger promotes deep relaxation through a blend of ambient tones and soothing vibrations to intensify your spa experience.
15 minutes $25
30 minutes $40
60 minutes $55
---
Cancellation/Rescheduling:
All services must be reserved with a credit card or gift certificate number. We kindly ask for a 24 hour cancellation notice for a single service and 48 hours for multiple services or packages. Missed appointments or late cancellations will be billed at a minimum of $15 per service.