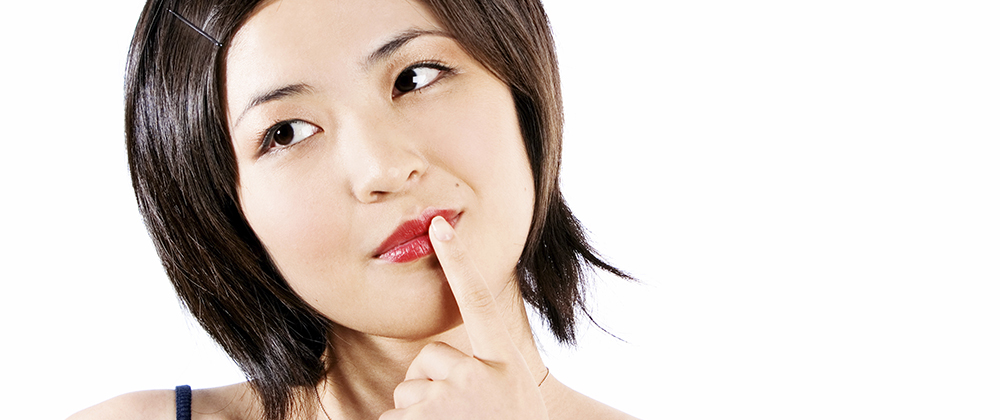 Do you have a rewards program?
Yes. Our VIP program is our way of thanking you for your continued patronage. Every time you purchase Products or Gift Certificates, Refer a new client, purchase a series, try a new service, pre-book, or attend a special Changes event, you earn & accumulate VIP POINTS. It's free to join. Simply call or visit the Front Desk and update your information when you are ready to enroll… then keep your eyes open for special e-mail blasts and signs around the spa for chances to earn extra points. Click here for more information.
Should I arrive early for my appointment?
We encourage you to arrive 10 minutes prior to your appointment time so you can have a few moments to unwind. Starting your appointment on time allows you to receive the full benefit of your complete, unhurried service. If you arrive 15 – 30 minutes before your facial or massage appointment you are welcome to enjoy complimentary use of our steam room. You may want to relax in our Aqua Terra Room with 16 foot water wall or commune with nature in our Garden Courtyard.
Can I use my cell phone in the spa?
To maintain Changes Spa as an oasis of tranquility, please silence your cellular phone. If you need to make or receive a call your technician will escort you out of the spa.
Can I bring my children to my appointment?
For their safety and out of respect for other guests, children are welcome when scheduled for services only.
Can I try a different technician for my regular service?
If another staff members skills or schedule would better serve you, please don't hesitate to schedule with them. We are a team of professionals and we encourage you to try the work of all our specialists.
Why do the prices say "from"?
Some service prices vary based on the level of the technician performing the service and prices are subject to change. We avoid quoting prices for certain services that require a consultation to allow your technician to specify exactly which service is correct for you.
Where should I park?
Full day parking is available at the Broadway and Cypress parking garage. We do not recommend parking at meters, as enforcement is swift, and we cannot feed meters.
What spa amenities do you have?
Locker rooms with steam room, showers and styling aids are available. We regret we cannot be responsible for loss or damage to personal property, including clothing and accessories. Please keep all valuables with you during your appointment.
What is your Cancellation/Rescheduling Policy?
All services must be reserved with a credit card or gift card number. We kindly ask for a 24 hour cancellation notice for a single service and 48 hours for multiple services or packages. Missed appointments or late cancellations will be billed at a minimum of $15 per service. We simply charge the low cancellation fee, whether it's a spontaneous weekend out of town or the flu bug. Your card is not billed unless your vacated appointment goes unfilled. We do our best to fill these openings—just like you, we'd much prefer to have another guest take your place! Our cancellation fee is designed to provide partial compensation for our wonderful technicians, who rely on us to manage their schedule and their career.
Do you offer product discounts with facial services?
Enjoy 10% off your skin care purchase when you receive a facial or peel service.
Does a facial include makeup?
Changes offers a complimentary 15 minute make-up touchup after your facial. Be sure to let us know when you book your appointment so we can schedule the extra time.
Do you offer memberships?
Yes. A membership at Changes Salon & Day Spa allows you to experience a treatment(s) every month for 12 months at a discounted price. Simply select your membership package, complete an application form and pay by standing order.
If you don't use your membership credit one month, you keep your unused service for next month. Click here or ask for more information.
Do you offer series of services?
Enjoy 10% off when you purchase a series of six Facial, Peel or Massage services. Enjoy 5% off when you purchase a series of three Facial, Peel or Massage services. Discounted Facial/Peel Packages are available for treating Acne, Rosacea and Anti-Aging.
Can I get in sooner if someone cancels?
If we are not able to accommodate your appointment request ask the receptionist to add you to the "Pending List". If we have a cancellation for the time you requested we will call you.
Do you offer consultations?
Changes offers complimentary 15-minute consultations for most of our services.