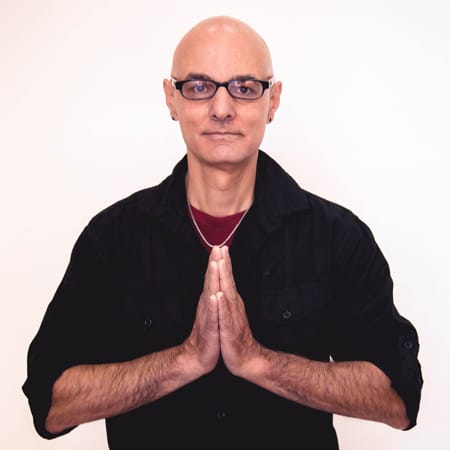 I am committed in helping my clients feel better through the healing art of body work and educating my clients with other holistic approaches. The reason I became a massage therapist  is to help people to relief and realize body discomfort. I am also a yoga, EFT and meditation practitioner. So through Massage techniques, breathing and movement awareness I help my clients have relief from their pain and have a more conscious awareness of their body and habits. The places I went to get my training were in California, India, and Thailand.
I was trained in the following modalities: Deep Tissue, Swedish, Prenatal, Touch for health and Thai Massage.
My quotes are "If you take care of your body, your body will take care of you". "The foundation of all relationships start with the relationship with your body, mind and soul" Namaste!