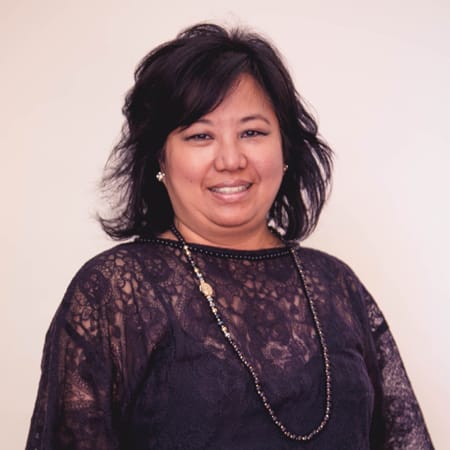 Being a massage therapist gives me the opportunity to give back through service and to deepen my own personal development.
My work combines a full-hearted presence, nurturing touch, integrating various techniques into one continuous flow and detailed attention to the whole body. Providing my guests a state of deep relaxation and healing.
I am grateful for the gift of connecting with people and helping them to heal themselves.